Page 4 of 4
---
Homepage
---
17/01/2021
Update for my Revealing Blazer mod to make it compatible with Highlanders, from version 1.1 to 1.2 on XVI Mod Archive. I also released a new public mod: [ Gothic Silver ] Royal Seneschal Set! :)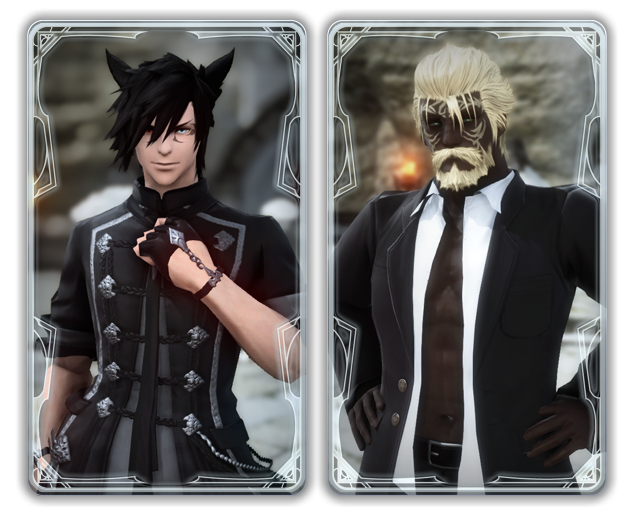 ---
09/01/2021
Update for my Revealing Blazer mod to make it compatible with Au Ra, from version 1.0 to 1.1. Added an Elegant Facepaint for female Elezens on my Ko-Fi Page! My entire mods and work in progress gallery is on my Discord server: Discord Server Link and you can find my Ko-Fi page here: Ko-fi Page Link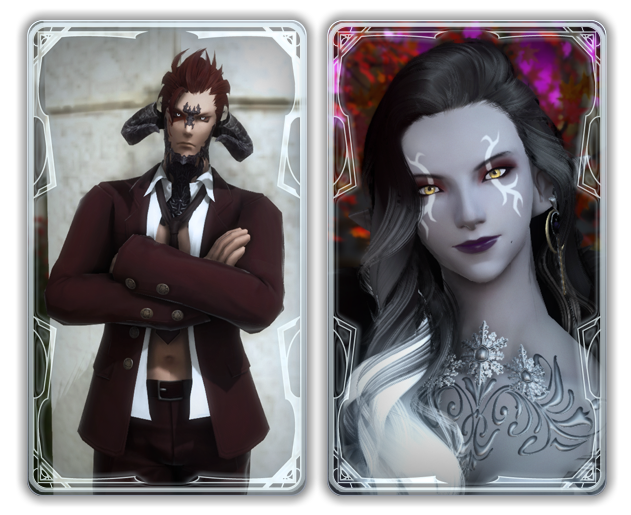 ---
02/01/2021
Happy New Year everyone!
2019 and 2020 were years of study for me, very inspiring ones. I was able to obtain the TOEIC with a score of 960 out of 990, thanks to an Advanced English course. The teachers were excellent, I hope to continue improving myself in this field :)
Despite the Covid pandemic in 2020, I started to learn 3D and I dabble now in modding. I released my first mod for FF14 and opened a Discord server dedicated to my creations. I still have much to learn about 3D but I mastered, at least, the basics on both Blender and 3dsmax, two quite different softwares. If you want access to my mods and other creations, here is the link to my Discord server: Discord server Link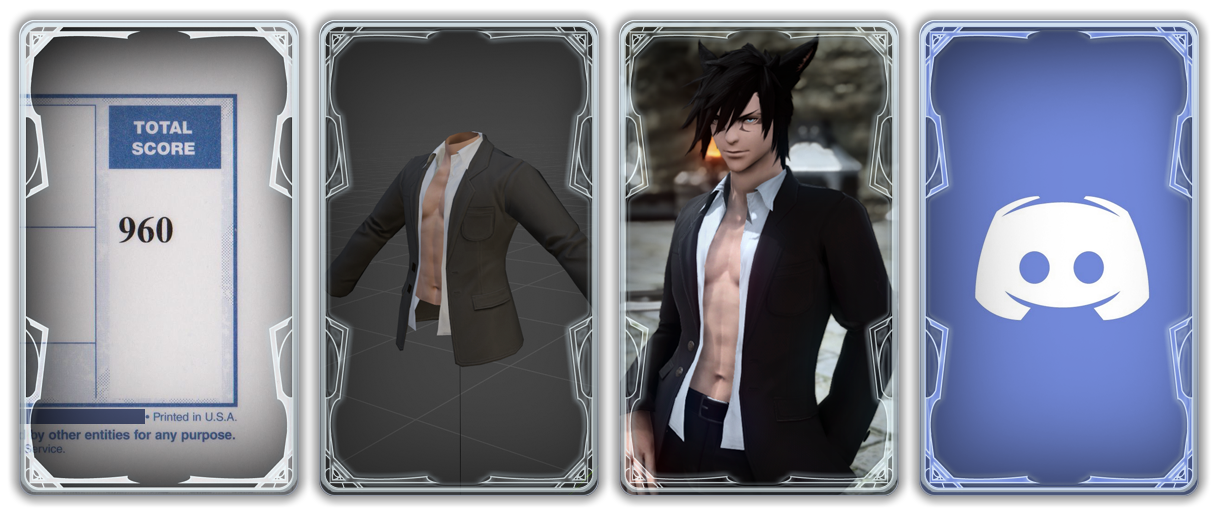 ---
26/06/2019
Opening of a new section "Video games Reviews", with a first article about Shadowrun: Dragonfall.
---
19/06/2019
Renovation and revamping of the website with a brand new section: "Reviews" :)

---